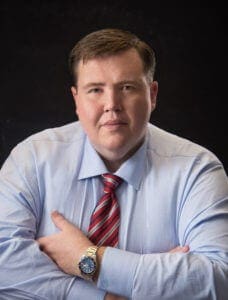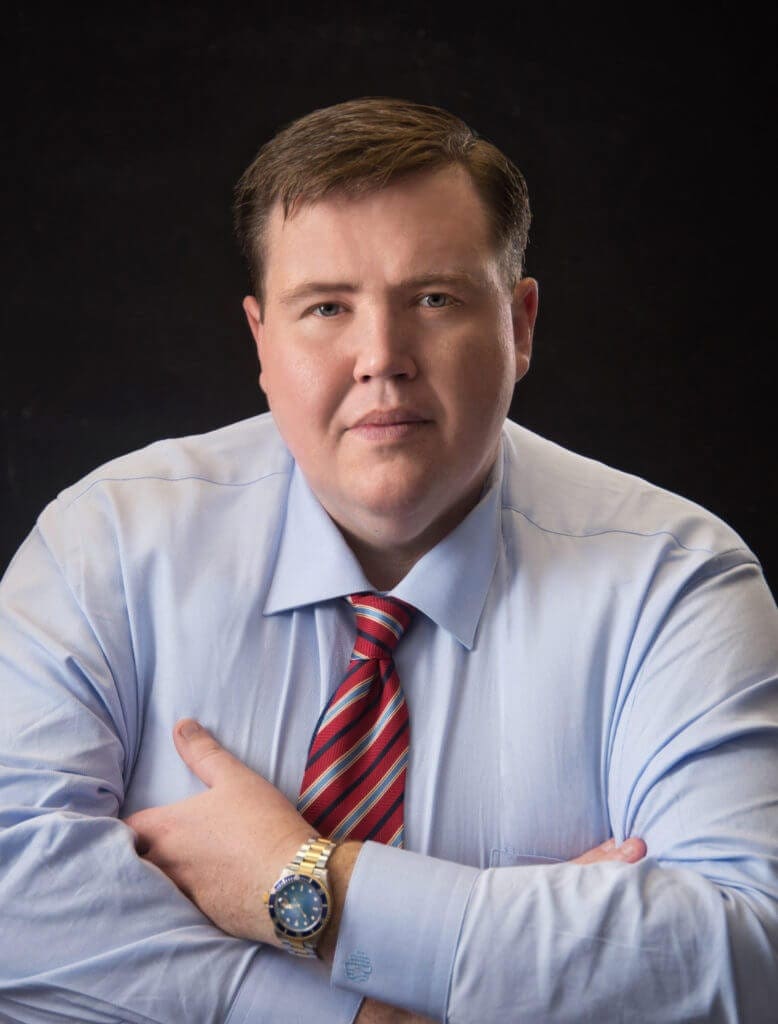 In law school, Dan Sercombe was a Supreme Court of Florida Certified Legal Intern in the Orlando State Attorney's Office. After graduation, he went on to work as an Assistant State Attorney in both St. Lucie County (Fort Pierce) and Indian River County (Vero Beach).
In St. Lucie County, Dan Sercombe was responsible for 40% of all misdemeanor cases in the county, while supervising a prosecution intern. In Indian River County, Dan Sercombe was responsible for 50% of misdemeanor cases.
As an Assistant State Attorney, Dan worked thousands of cases and took dozens to trial with an excellent success record. And as a former prosecutor with the State Attorney's Office, he has witnessed first-hand strategies and techniques used by the prosecution. Knowing the State of Florida's techniques and approach from the inside, he is in a position to help you make an informed decision about your case.
As a Criminal Defense Attorney, Dan Sercombe has had an excellent track record of working for the best possible outcomes for his Clients.
Sercombe Law will work tirelessly to achieve the best possible outcome.
Obtaining a NOT GUILTY AT TRIAL, convincing the Assistant State Attorney to NOT FILE CHARGES OR TO DROP CHARGES, convincing the prosecutor to DOWNFILE CASES FROM A FELONY TO A MISDEMEANOR, getting a plea offer of PRETRIAL DIVERSION, avoiding jail and prison, KEEPING A DRIVER'S LICENSE, and avoiding being fully adjudicated guilty COULD BE THE BEST POSSIBLE OUTCOME based on the facts of a case and the circumstances involved.
Organizations
Orange County Bar Association
Indian River County Bar Association
DUI Defense Lawyer Association (DUIDLA)
Florida Criminal Defense Lawyer Association
Member of Florida Bar Association
Education
Juris Doctor
Dwayne Andreas School of Law ~ Graduated 2012 ~ Orlando, Florida
Bachelor of Arts ~ Political Science
The University of Waterloo ~ Graduated 2006 ~ Waterloo, Ontario Canada
High School Diploma
Cairo American College ~ Graduated 2001 ~ Cairo, Egypt
Activities
Boy Scouts of America ~ Eagle Scout with Silver Palm
Call now and attorney Dan Sercombe will fight for you.
MY PRACTICE AREAS
"Injustice anywhere is a threat to justice everywhere." – Martin Luther King, Jr.
I will be with you and your family throught out every legal step, and I will not, at any time, let you face the legal system alone.

REQUEST A FREE CONSULTATION
Fill out the form on this page to receive a free and confidential initial consultation. Or click on the button below to visit our contact page to view more in depth contact information.