
The Criminal Justice Process
"I WILL WORK TIRELESSLY TO GET THE BEST RESULTS FOR MY CLIENTS."
"Injustice anywhere is a threat to justice everywhere." – Martin Luther King, Jr.
I will be with you and your family throught out every legal step, and I will not, at any time, let you face the legal system alone.

MY PRACTICE AREAS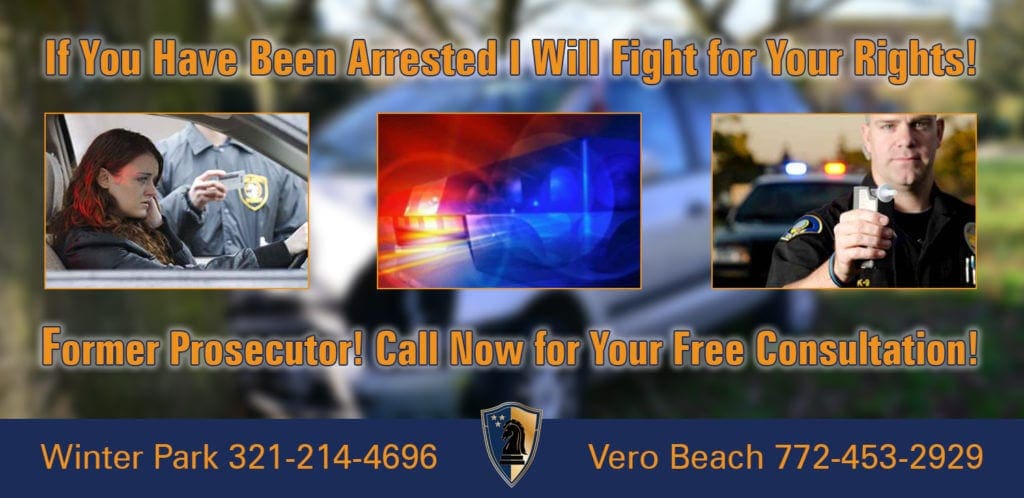 VIDEO GALLERY
REQUEST A FREE CONSULTATION
Fill out the form on this page to receive a free and confidential initial consultation. Or click on the button below to visit our contact page to view more in depth contact information.