
Client Testimonials
See What Our Clients Are Saying

My Pledge
My Absolute Promise To You

The Criminal Justice Process
Learn From A Former Prosecutor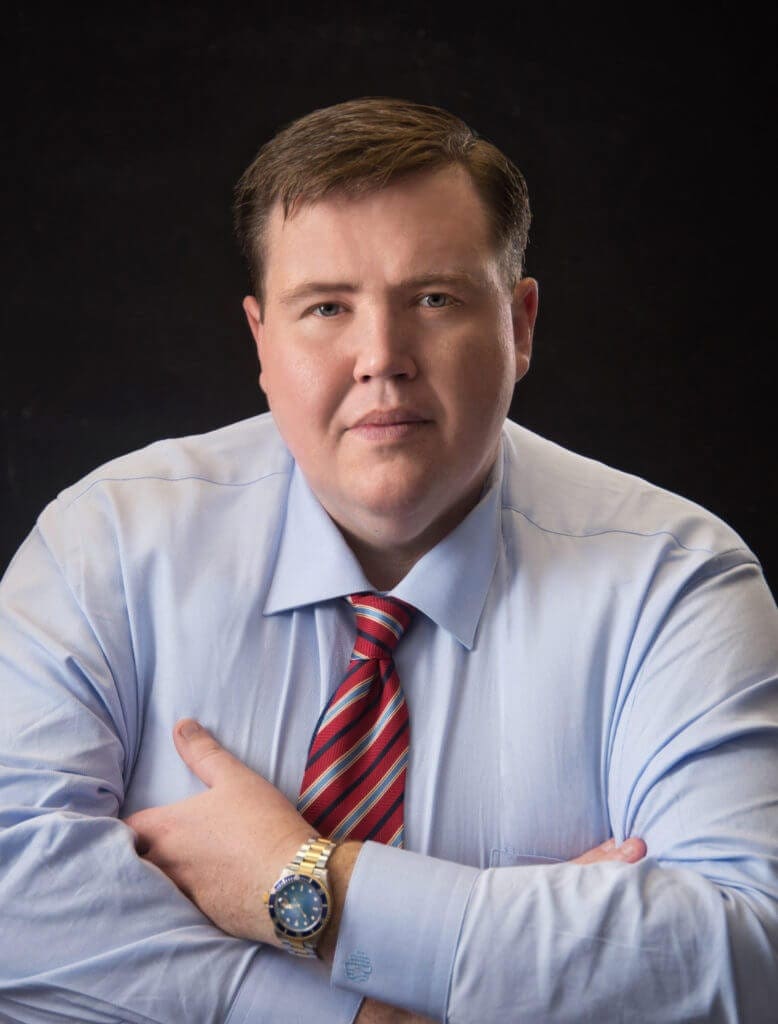 "I WILL WORK TIRELESSLY TO GET THE BEST RESULTS FOR MY CLIENTS."


"Injustice anywhere is a threat to justice everywhere." – Martin Luther King, Jr.
I will be with you and your family throught out every legal step, and I will not, at any time, let you face the legal system alone.

In law school, Dan Sercombe was a Supreme Court of Florida Certified Legal Intern in the Orlando State Attorney's Office. After graduation, he went on to work as an Assistant State Attorney in both St. Lucie County (Fort Pierce) and Indian River County (Vero Beach).
In St. Lucie County, Dan Sercombe was responsible for 40% of all misdemeanor cases in the county, while supervising a prosecution intern. In Indian River County, Dan Sercombe was responsible for 50% of misdemeanor cases.
As an Assistant State Attorney, Dan worked thousands of cases and took dozens to trial with an excellent success record. And as a former prosecutor with the State Attorney's Office, he has witnessed first-hand strategies and techniques used by the prosecution. Knowing the State of Florida's techniques and approach from the inside, he is in a position to help you make an informed decision about your case.
MY PRACTICE AREAS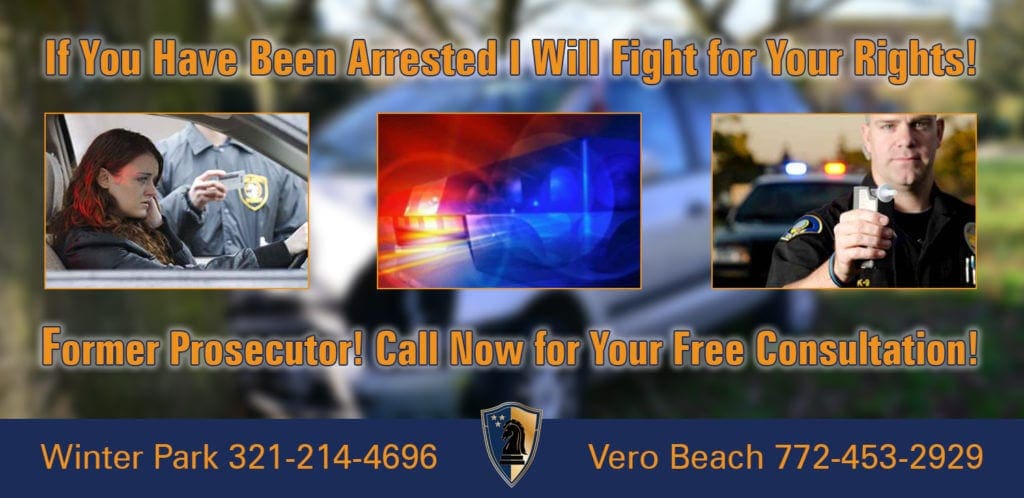 VIDEO GALLERY
REQUEST A FREE CONSULTATION
Fill out the form on this page to receive a free and confidential initial consultation. Or click on the button below to visit our contact page to view more in depth contact information.